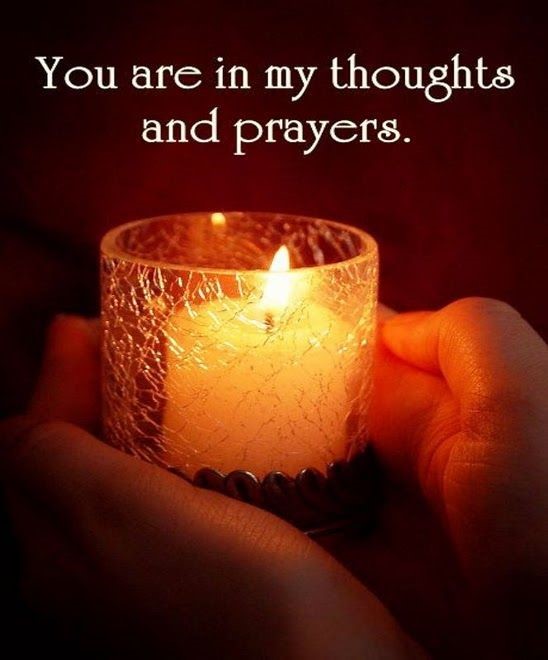 Everyone in Holy Family Community School are very conscious that this is a very difficult and sad time for our local community, the management, teaching and support staff in Scoil Chrónáin, Happy Feet Creche, Rathcoole Boys FC, Fr John Gilligan and his parish team and especially for the immediate and extended family and friends of Conor, Darragh and Carla McGinley as they are laid to rest. May they rest in peace.
We are remembering you in our thoughts and prayers.
O Lord, support us all the day long, until the shadows lengthen and the evening comes, and the busy world lies hushed, and the fever of life is over, and our work is done. Then in thy mercy grant us a safe lodging, and a holy rest, and peace at the last.