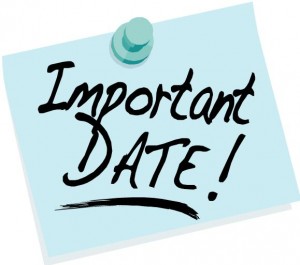 Holy Family Community School will hold its Open Night at 7.00pm on Wednesday, 28 September, 2016.  Parents of Fifth Class students in local primary schools and other primary schools are welcome to come along on the night and hear a short presentation about all the activities, programmes and curriculum we offer.  This is followed by a guided tour to view our facilities and equipment and to meet students and teachers who will be running displays of work throughout the school.  The night is rounded off with light refreshments and a chance to meet and engage informally with some teachers, the Principal and Deputy Principal.  We look forward to meeting you on the night.
Please note that there will be a separate information meeting after Christmas for parents of Sixth Class students who have been offered a place in the school.
Also, incoming assessments for students enrolled for First Year, 2017 – 2018 will be held during second term in the 2016-2017 academic year.  A letter will be sent out to parents of these students detailing the time and dates for their son's / daughter's assessment.and the information meeting.