Background to Parents' Association at Holy Family Community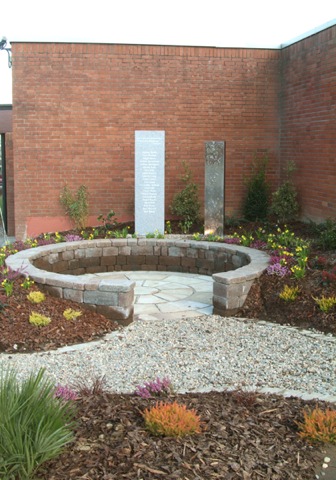 Formed in 1986, the Parents' Association works with the Board of Management, Principal, Deputy Principal, staff and students to build effective co-operation and partnership between home and school. The Parents' Association promotes the role of parents as the prime educators of their children.
All parents of children enrolled in the school are automatically members of the Parents' Association. The affairs of the Association are conducted by a Parents' Council. Parents elect the members of the Council at the Annual General Meeting each year. Two members of the Parents' Council are members of the school's Board of Management.
The Council has an important role in school development planning. It represents parents in discussions on school policies and procedures. The Council assists in organising the annual careers night, mock interviews, study skills seminars and various information nights. The Council also arranges lectures for parents by specialists on such topics as "Substance Use" and "Coping with Adolescence".
The Council organises the annual Voluntary Contribution and Students' Personal Accident Insurance Schemes. In the past the Council organised major fund-raisers which helped finance computers, lockers, transport for sporting events, a stained glass window for the Oratory, a memorial garden and other projects. More recently, the Council has joined forces with the staff in organising the annual Golf Classic which is held in May each year.
The Council of the Parents' Association meets on the first Monday of each month during the school year. The Parents' Council can be contacted by writing to the Chairperson of the Parents' Association at the school address or by email at info@hfcs.ie.