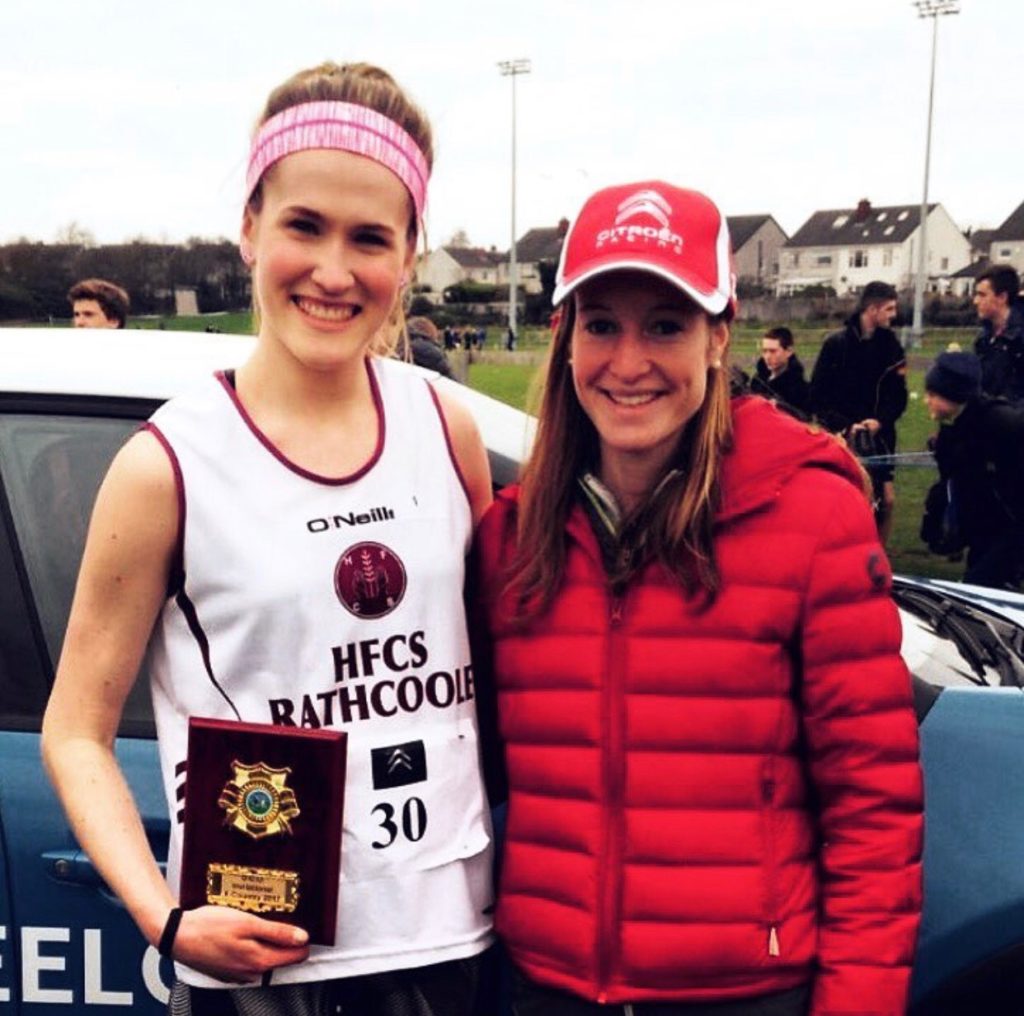 Lauren Tinkler Class of 2017
Life in Holy Family for me can only be described as incredible. From my first day to my last,  the staff and students of the school were the most positive and encouraging people I have ever had the pleasure of meeting. My Geography and PE teachers were the first to recognise my potential in athletics and encouraged me to strive and ultimately achieve a Sports Scholarship to DCU.  
Study and extracurricular activities were so important in the HFCS student life. The calibre of the teachers and their dedicated tuition for my chosen subjects enabled me, with hard work, to satisfy the points that I required to be offered my first choice of Communication Studies.  I will always be indebted to all the staff at Holy Family. I am eternally grateful for my wonderful experience at this incredible school. 
Jade Carter Class of 2016
My experience of Holy Family was nothing short of wonderful. I thoroughly enjoyed my time in school and I firmly believe that my cherished memories of HFCS came about, solely because of the people who surrounded me. Days were packed with music and laughter to fill my heart, sporting competitions that made my body course with adrenaline, science experiments, maths problems, Irish poems that evoked emotions of a history long gone, concern cake sales, mental health awareness months and the annual carol service to end the year with a bang. 
I have made friends that feel like family with both my former classmates and staff. If i ever had a problem or worry, my despair was always met with a listening ear and constant encouragement from those around me. School life shaped the person I am today. It has made me the confident, open-minded and forward thinking individual that I am and for this, I am truly thankful.  One of my former teachers once told me to "feel the fear and do it anyway." When facing new beginnings (as all new students enrolling into HFCS will), I think back on my school days and this quote which always inspires me to do and be the best that I can in life."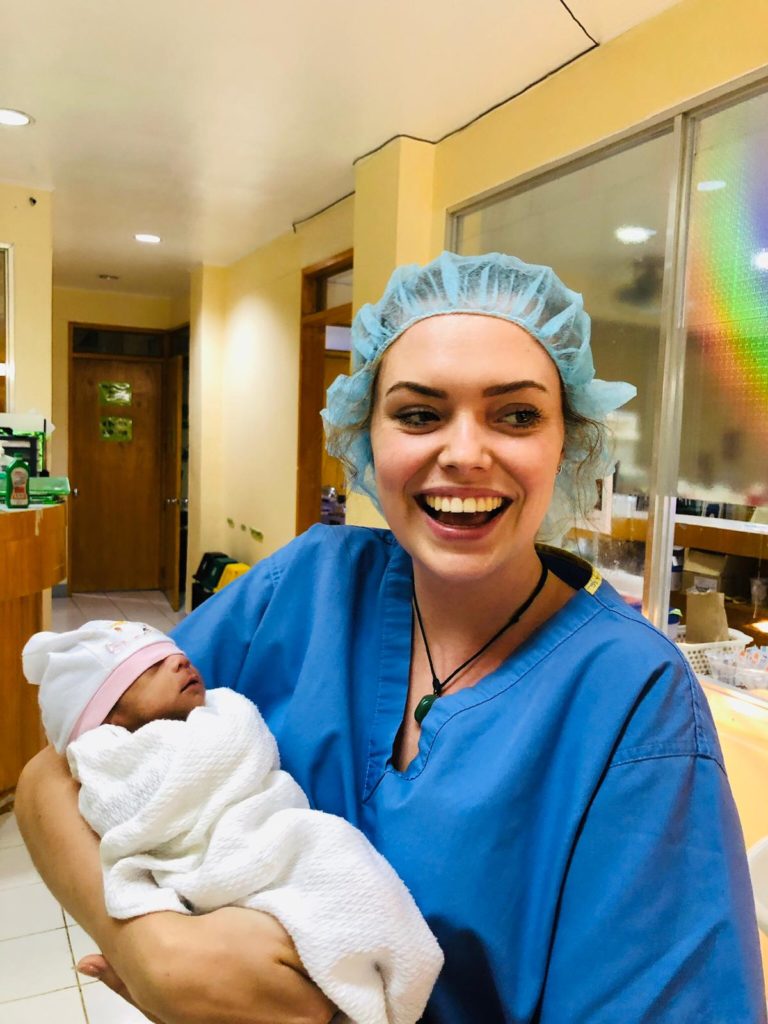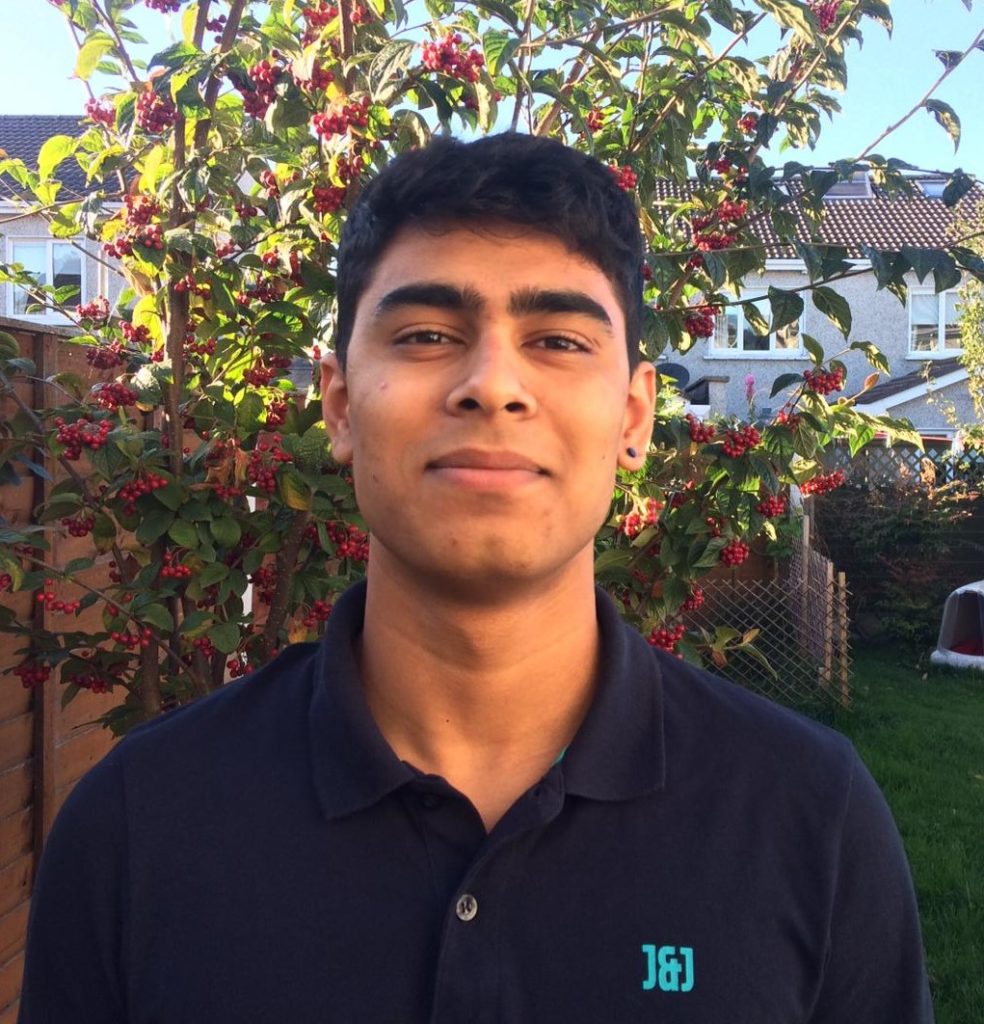 Sumesh Deshmukh Class of 2019
My time in Holy Family Community School was truly great. The friendships that I made along the way will last forever and I attribute that to the all the memories we shared in this school. I remember how I always had a laugh in school and although there is an emphasis on academics you truly receive a well rounded education. There was always a huge amount of student support and I felt like I could approach any teacher I wanted just to have a chat or to discuss my worries.
My favourite time was definitely Transition Year. I had so much fun and I learned a lot throughout the year. For example, we did work experience in several companies and we participated in so many events which helped me build confidence in myself.
I'm currently studying Engineering in UCD and I can't thank the staff of HFCS enough for all their guidance and support.