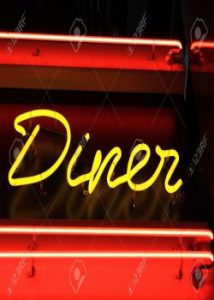 Holy Family Community School presents "The Diner" – a jukebox musical set in New Jersey in the 1950s, at 7.30 pm on Thursday 26th and Friday 27th January, 2017 in the Moat Theatre, Naas at 7.30 pm. The storyline follows a long-standing rivalry between two competing diner owners who decide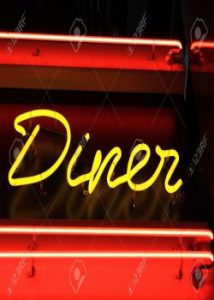 to settle old scores through a singing competition. The musical score includes many jazz and rock n roll classics. Come along and enjoy a musical filled with romance, humour, song and dance!
Tickets cost €12 and are available from school reception, the Moat Theatre Box Office or online by clicking the link below.